Legal Support
Alexandros Georgoulis | Law Office in Chios

The Law Office of Alexandros Kon. Georgoulis, based in Chios, provides full legal coverage either in the form of legal advice or by carrying out judicial and extrajudicial acts.

A fundamental and non-negotiable value for our office is always to build a humane, honest and transparent relationship of trust with our customers.
---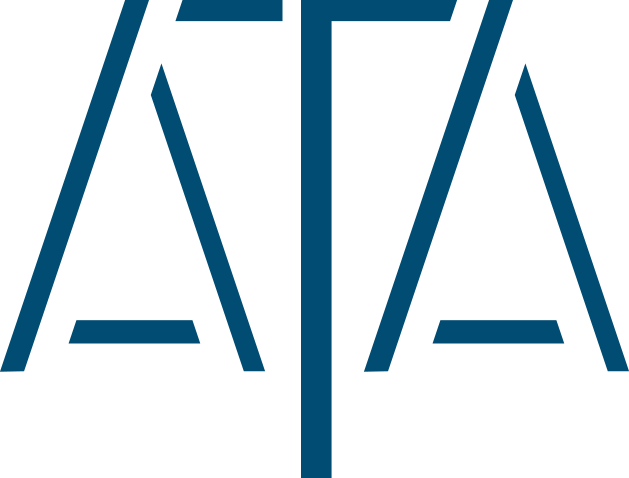 Legal Support
The Law Office of Alexandros Kon. Georgoulis based in Chios, with a high sense of duty, offers modern and valid legal services to his clients, with immediate awareness of their needs. The processing of the cases of our principals takes place through all kinds of extrajudicial actions, as well as excellent judicial representation. Our goal is the crucial, comprehensive and successful representation of our clients, with the rapid and optimal processing of their cases, always taking into consideration only their interest.
CONTACT US

to discuss the case that concerns you and find together the ideal approach to it.