Family Law
Alexandros Georgoulis | Law Office in Chios

The law office of Alexandros Kon. Georgoulis based in Chios, knows that family disputes require delicate handling and their resolution is based, initially, on the relationship of trust that develops between the client and the lawyer and then the development strategic plan.

With respect to the human being, sensitivity towards the child and guided by the conscientiousness and discretion that govern us, we resolve issues, honestly highlighting the disadvantages and advantages of each case and jointly choosing the solution to the problem.
---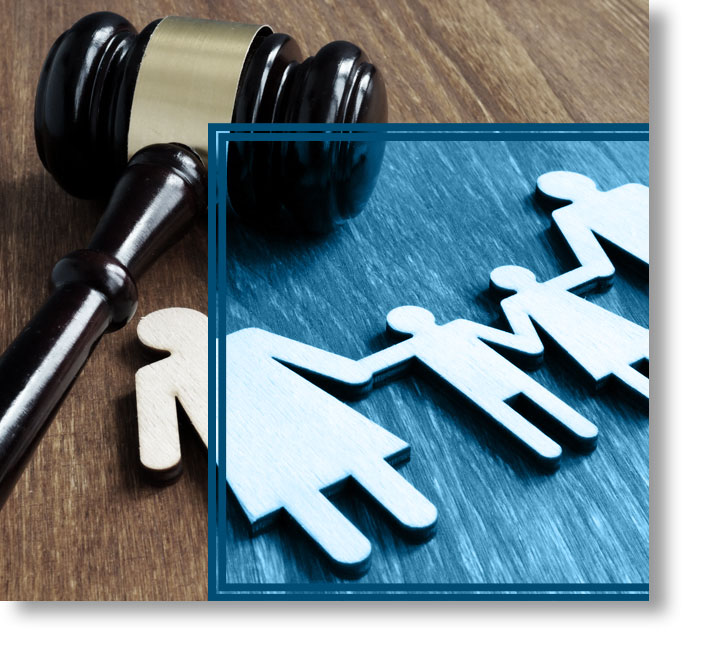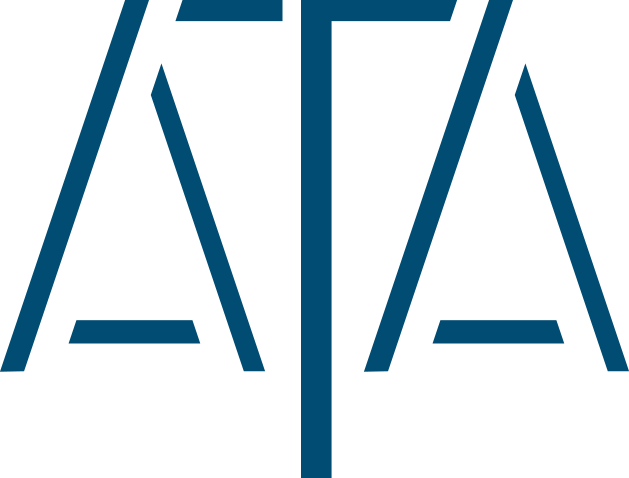 Family Law
Family law, as a more specific branch of private civil law, is a set of legal rules that regulate family relationships, i.e. relationships that are formed and are developed within the framework of the family, except hereditary specifically regulated in the provisions inheritance law.
In other words, it is about the relations between of the spouses, as well as for relationships between parents and children.
In particular, family law on the one hand, it regulates the literal family relationships, i.e. betrothal, marriage, relationships of spouses, divorce, acquisition offspring through medical assistance, kinship issues, nutrition between family members, relations between parents and children and the adoption, and on the other hand quasi-family relationships, where the parties it is not necessary that they be spouses or relatives, i.e. guardianship as well as foster care of a minor, judicial adult support and finally the judicial custody of foreign cases.

CONTACT US

to discuss the case that concerns you and find together the ideal approach to it.