Immigration Law
Alexandros Georgoulis | Law Office in Chios

The Law Office of Alexandros Kon. Georgoulis, based in Chios, is an expert on issues related to immigration law as well as citizenship law. We advise on obtaining and renewing any residence permit provided by Greek law.

With conscientiousness, speed and consistency we represent you before every immigration service in Greece or consulates and before the Greek administrative courts.
---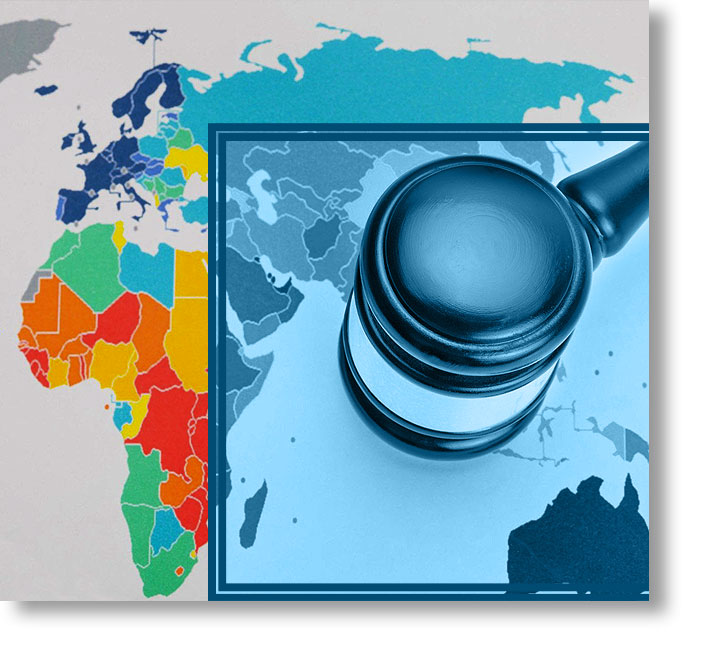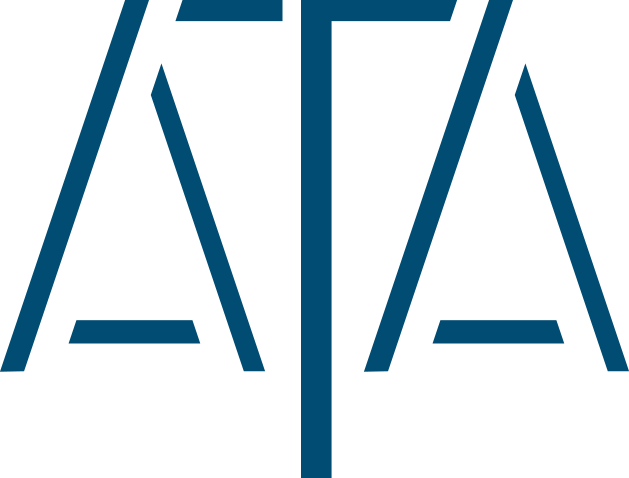 Δίκαιο Αλλοδαπών
The term "immigration law" includes the rules governing the entry, residence and social integration of foreigners in Greek territory, as well as the acquisition of Greek citizenship. This law regulates the situation of nationals of Member States of the European Union, third-country nationals, political refugees, stateless persons, expatriates and repatriates.

The associates of our office are particularly sensitive to the problems and frequent difficulties faced by third-country nationals. Any form of forced removal of an immigrant (return, administrative and judicial deportation, readmission, extradition), detention for the execution of forced removal or in the context of the examination of an asylum application, the revocation or rejection of a legal residence permit, but also the possibility of legalization for exceptional reasons have been a daily occurrence in Greece in recent years and therefore direct involvement of our office.

For these reasons, our law firm, with experience and specialization in this field, governed by respect for both the legal provisions and the human rights of foreigners, undertakes to support you judicially and extrajudicially on issues such as: application for initial granting or renewal of residence permits, application for international protection (asylum) to refugees, application for granting Greek citizenship, applications for property owners and investors in Greece, filing an application for deletion of deportations of foreigners, filing applications for annulment of administrative deportation decisions of foreigners who have entered the country illegally, and so on.

CONTACT US

to discuss the case that concerns you and find together the ideal approach to it.