Translation • Validation
Alexandros Georgoulis | Law Office in Chios

The Law Office of Alexandros Kon. Georgoulis, based in Chios, undertakes the preparation of official translations of all kinds of documents (certificates, degrees, medical documents, legal documents, contracts, etc.). It also undertakes the legalization of documents of all kinds with the Hague Stamp (Apostille) and the official legalization of documents.
---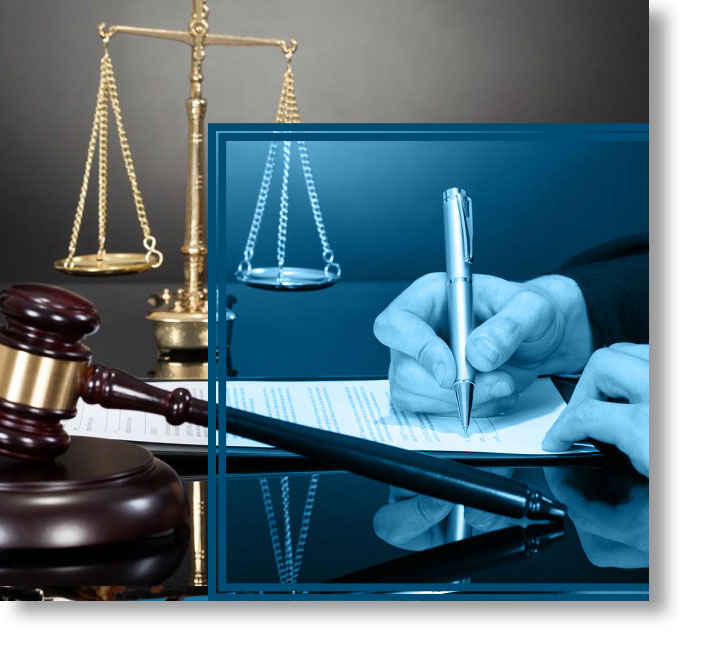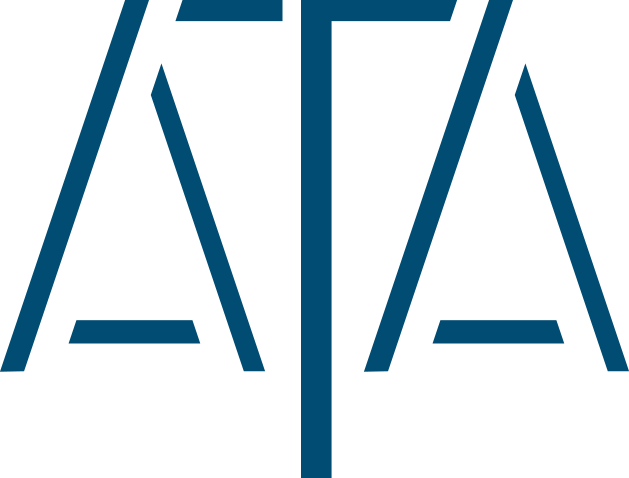 Translation and Validation
By "Certified" we mean the translation of documents that have been certified by a competent person, i.e. their validity has been certified. It is certified and has full force against any Judicial or other Authority and requires:
•
The original must be valid
•
Be accompanied with the original
•
Be formally certified by a competent authority (lawyer)
According to the provisions of Law 4194/2013, the lawyer's work includes::
•
The translation of documents written in a foreign language
•
The translation of Greek documents into any foreign language
In particular, in order for a translation of foreign-language documents to be valid, it is necessary to include the original of the foreign-language document and its translation certified. The document must be accompanied by a certificate that it is an accurate translation of the original and that the lawyer has sufficient knowledge of the language translated.

CONTACT US

to discuss the case that concerns you and find together the ideal approach to it..