Criminal law
Alexandros Georgoulis | Law Office in Chios

The Law Office of Alexandros Kon. Georgoulis, based in Chios, provides high quality services at all stages of the criminal trial, possessing high academic training and increasing and ongoing experience in litigation.

With specialized knowledge and experience in criminal law, we represent natural and legal persons for the representation in support of the charge in offenses committed against them (filing complaints, monitoring the course of criminal prosecution, appearing in the pre-trial and in the audience).
---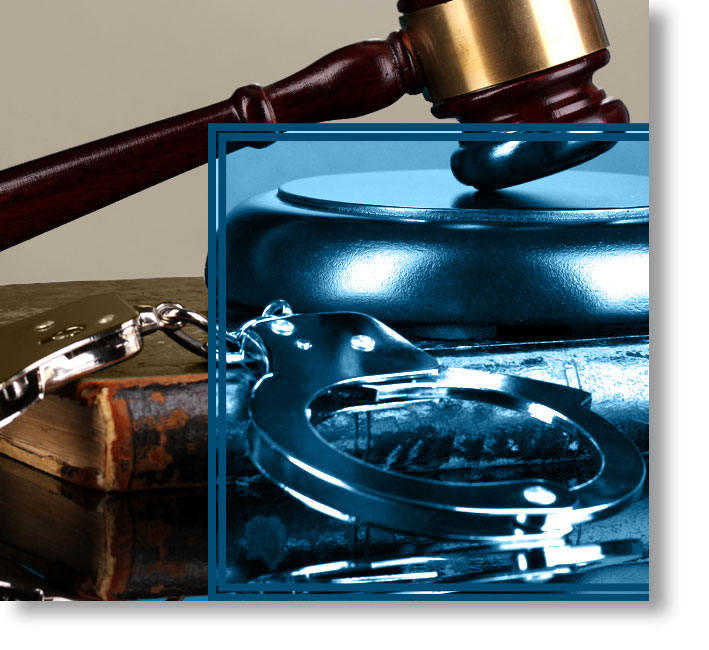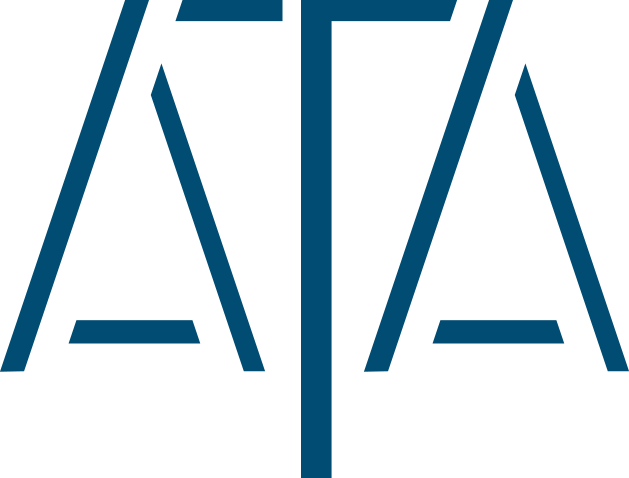 Criminal law
The branch of Criminal Law regulates the legal framework for dealing with crimes. In other words, it is the set of rules that determine which acts are punishable and what penalties are to be imposed for those acts.

The representation in the interrogation, the drafting of apologetic pleadings, the presence in the audience, the drafting and filing of any appeal related to all the above disputes such as appeals, the filing of complaints, the support of natural and legal persons in the context of their professional life in order to avoid committing illegal actions provided for either in the Criminal Code or in special criminal laws but also the conduct of alternative justice institutions beyond the traditional model of criminal trials such as criminal conciliation and criminal negotiation are key areas of legal support for our principals.

Based on the relationship of trust and confidentiality, we defend our principals from the stage of preliminary investigation to the appearance before the Judicial Councils and the Criminal Courts of all levels - both misdemeanor and felony.

CONTACT US

to discuss the case that concerns you and find together the ideal approach to it.